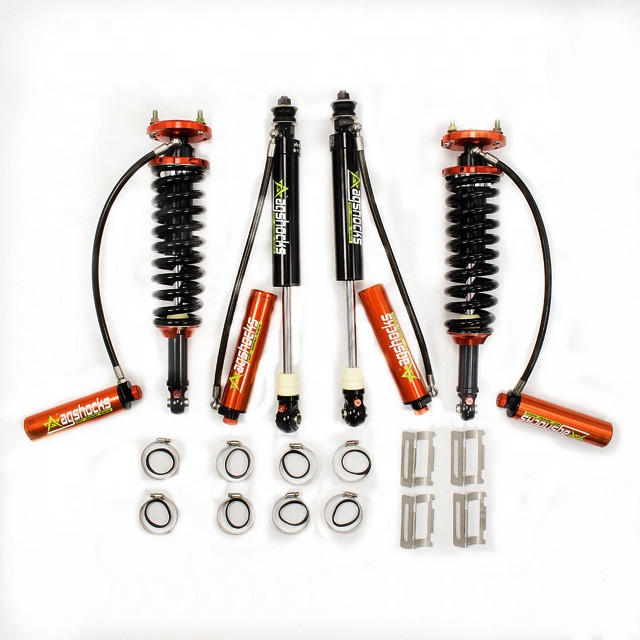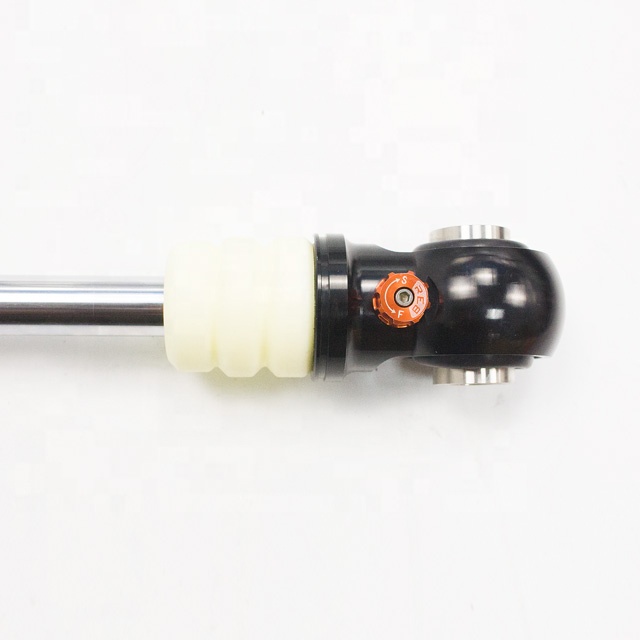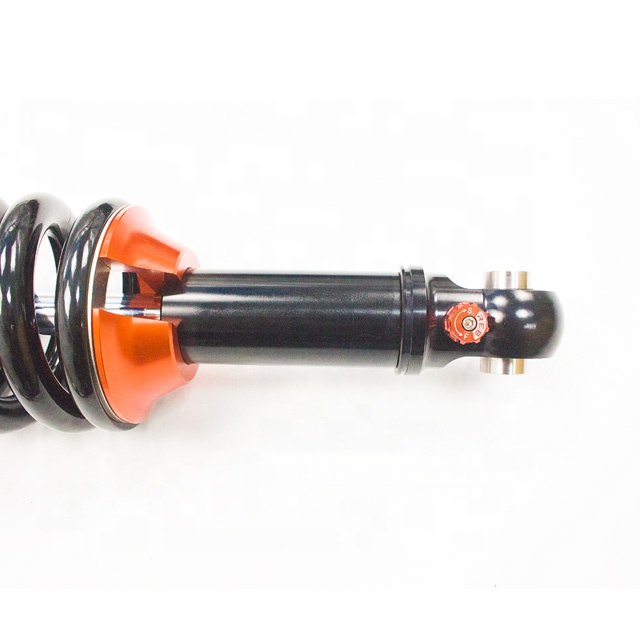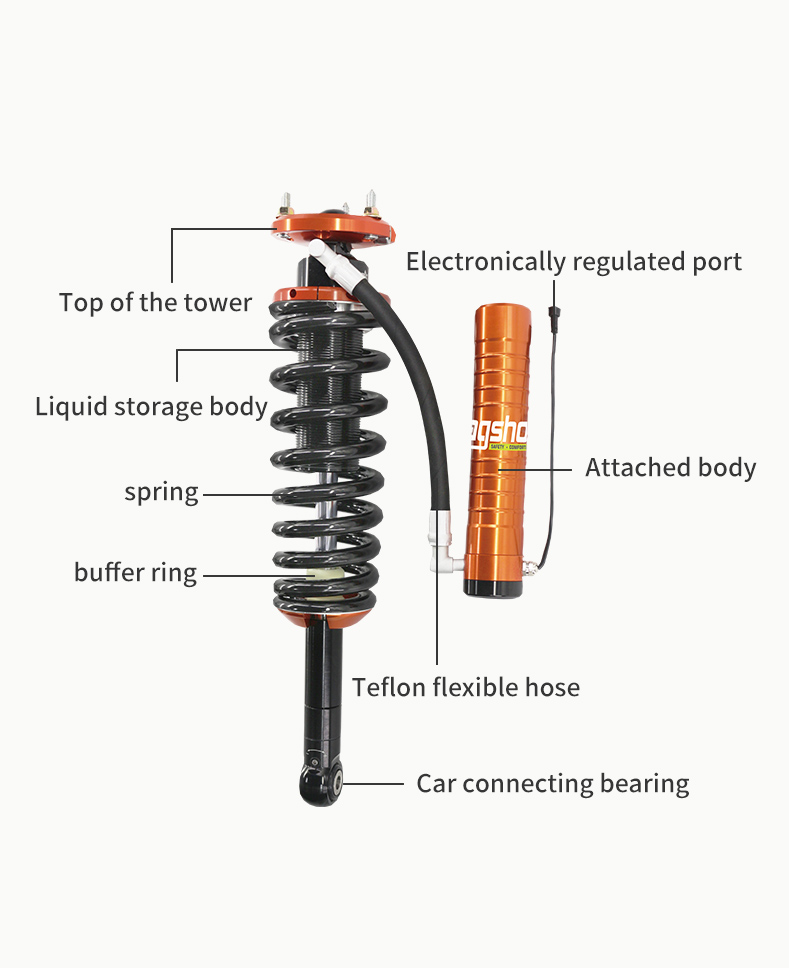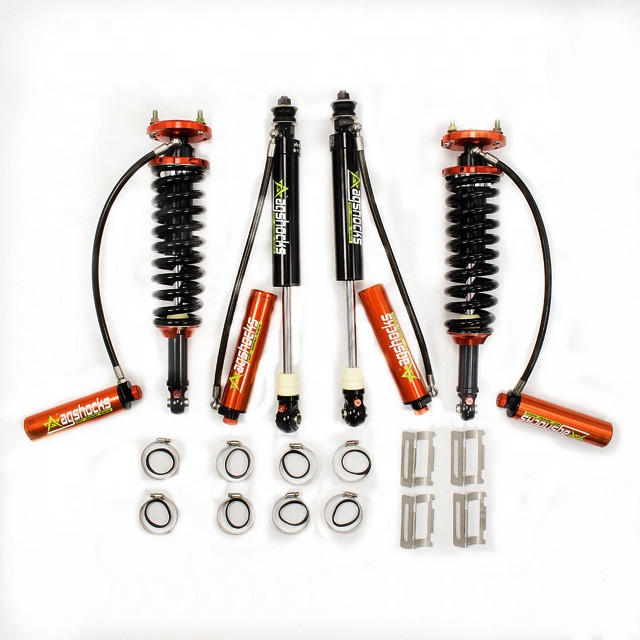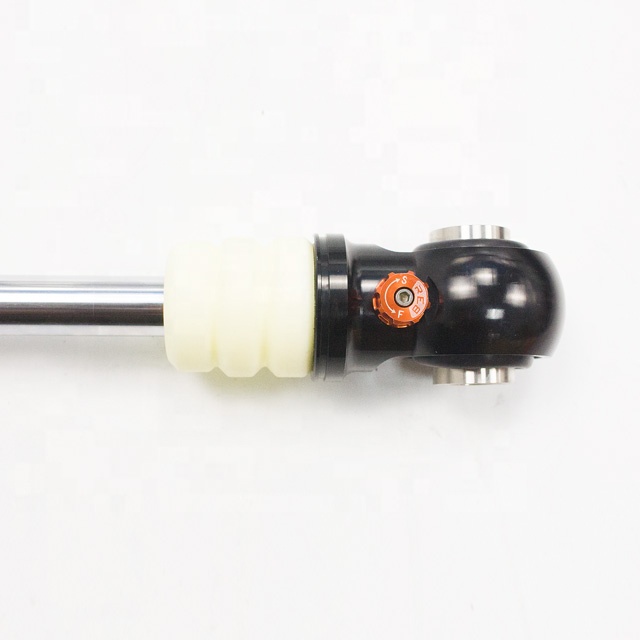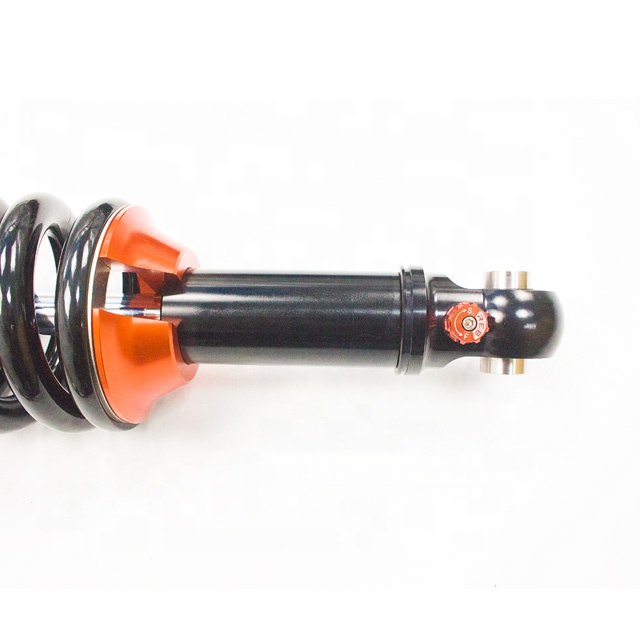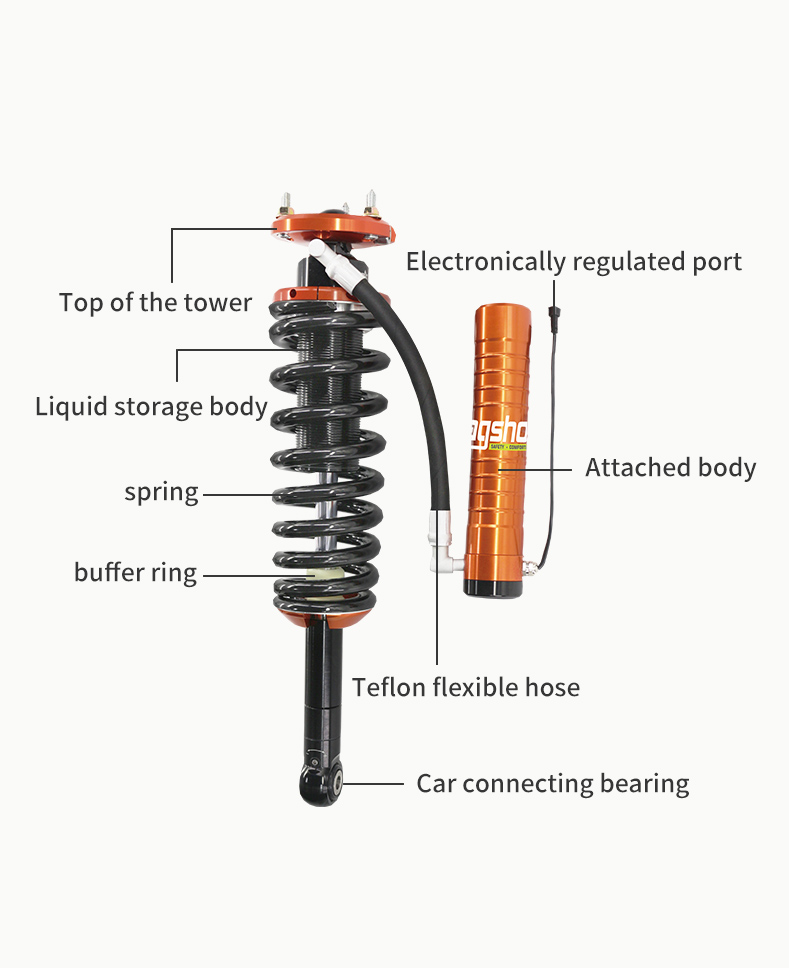 off road nitrogen shock absorber for LAND CRUISER150
Factory-operated Authentic Guarantee Adjustable Satisfaction Offline Installation
Product parameters:
Overview
Supply Ability
Supply Ability:

1 Set/Sets per Week
Service:Product guaranteeSupport for returnUnder line installation
AGshocks:
Off-road shock absorber: oil leakage due to product quality within one year, free warranty service

Hot products
Contact Us
Service Tel:
+86 13532326304
Tel: +86-0769-87061300 +86-13532879028
Address:
Ge keng Industrial Zone,Heng Li,
523469 DongGuan, China
Commodity details
Products Show
Specifications
1.Supply to USA,Europe,and so on.
2.Matrial: AL6061/ 303ss/ AL7075 and so on.
3.Professional Performance Auto parts supplie
4.We will design different shock absorbers according to different models, different uses (competitive competitions, cross-country cars, etc.)

Company Description
Dongguan BG Shock Absorption Technology Co., Ltd, founded in 2004, is located in Dongguan City.
In the early years, more than 800 kinds of nitrogen shock absorber parts were produced for OEM.
Now there are 48 imported precision CNC machine tools,Cubic 3D CMM,Life testing machine,Spring testing machine, Nitrogen - aerator,oiling machine and dozens of Special Test and production equipment for High-end nitrogen shock Absorber in the factory building of 4800 square meters.And we have launched 99-stage adjustable nitrogen shock absorbers.

Our Company
easuring and test instruments
Production Process
Packing
Finished product installation

Finished product installation

Finished product installation

Other products
Custom Made
Customized shock absorbers according to customer's models, driving habits, etc.

Our Photo
Parts customization

From ordering material, parts production, finished product assembly, finished product testing, we are completed in accordance with the standard process.



No matter the new car, the old car, the rare car, we can provide you with a custom solution



We have our own patented electronic adjustable nitrogen shock absorber


There have four segment bits can be adjusted
Real-time temperature display

Adjust at any time in the car

The same Product